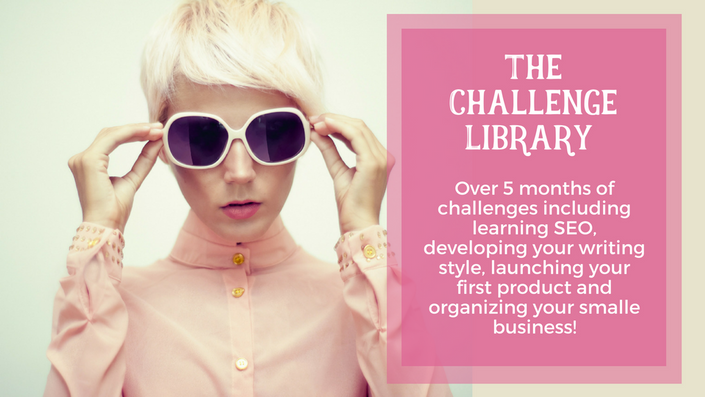 The Blogger's Guide To...
A Monthly Subscription for Small Business and Blogging Success
"The Blogger's Guide To..." Membership has moved!!!
Ooooo....this program is SO much bigger, better and bad assier than it used to be!!! BGT is ALL about learning how to build YOUR traffic, for YOUR business and YOUR audience. In the NEW membership site, you'll be able to find EVERY course listed in the previous site:
SEO.M.G. : 30 Days to Optimize Your Blog and Business for Google
Honey Do: 10 Days to Organize Your Small Business
No Digity, No Doubt: 30 Days to Understanding Newsletters and Opt-Ins
Talk Wordy to Me: 30 Days to Blog Funny
Create a Recurring $2,000 in Monthly Income
8 Days to Launch Your First Product
Get to the Top of Google with Keywords and Keyphrases
NEW: How to Get 300 Shares in Less Than a Week
NEW: Pinning with Pinache
NEW: The Road to 5,000 Subscribers
NEW: Livestream and Loving it
And....believe it or not...there are so many more!!
In addition to these full blown courses, you can find Quick Fix video trainings, live events and trainings, digital downloads and a forum.
We wanted to take ALL of this information a step further...and streamline it into an easy comprehend step by step guide to building your traffic. SO, we've ALSO created the Bi-Weekly Traffic Calendar. Every other week, you'll get an email that contains a calendar with daily tasks....and checklist to break it all down. Many of the "to-do's" link to the related trainings inside of the membership site!!
SO...if you'd like to take the membership for a 15 day trial run, follow this link and get all signed up!
Your Instructor
Hellooooo!! I am Queen of the Dorks, Terra Dawn. I've been a Dork since birth and owned my own business since...well...12 years ago.
I opened my photography business right as Search Engine Optimization started becoming "a thing" and quickly cemented my reign on Page 1 of Google. Although I've since left photography behind I have continued to invest my time into SEO and Marketing.
Since I tend to spend my all of my time building small businesses while marathoning Doctor Who, Back to the Future, Firefly, Star Wars, Star Trek and Myth Busters...Uncork Your Dork seemed like a natural progression to a paycheck.
To me, SEO is like a puzzle. You do the frame first and the inside last...(all the while jamming pieces together until you can go back and put in the right ones).
I was born in Texas, raised in Virginia, Schooled in California...and have finally found my home away from from in Seattle, WA with my bichon Johnnie Bean Versace and my boyfriend Josh.
Courses Included with Purchase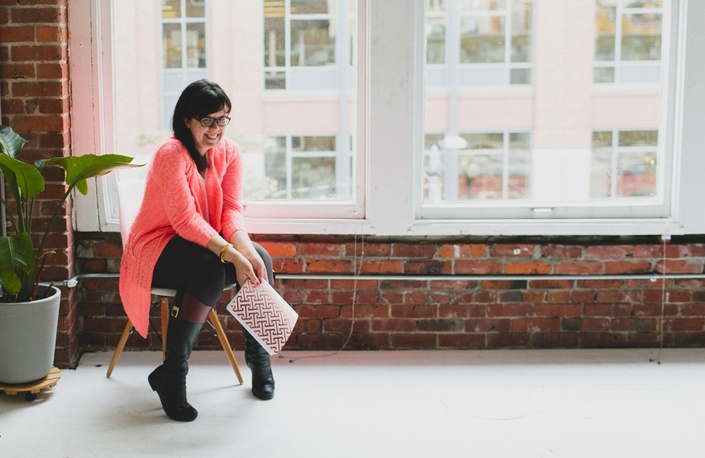 Challenge Library Affiliate Hub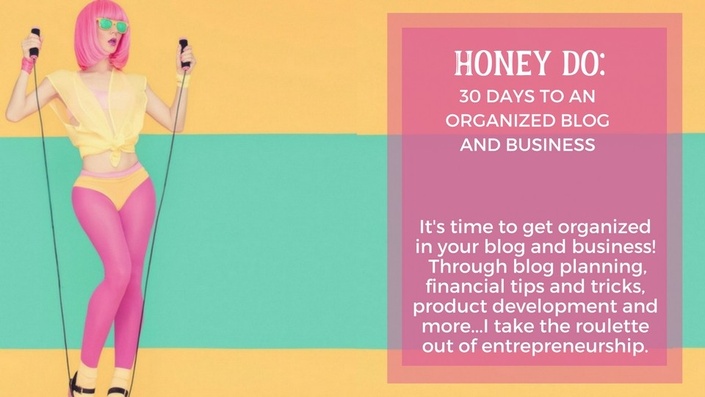 The Challenge Repository: Honey Do
30 Days to an Organized Blog and Business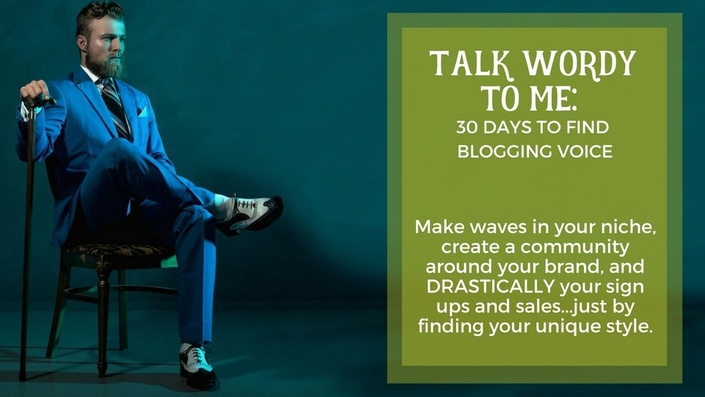 Talk Wordy to Me:
30 Days to a Funny Blog and Brand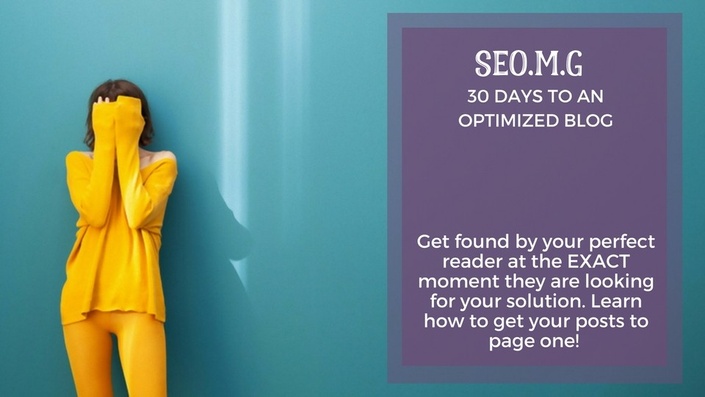 UCYD Challenge Repository: SEO.M.G.
30 Days to Optimizing Your Blog Posts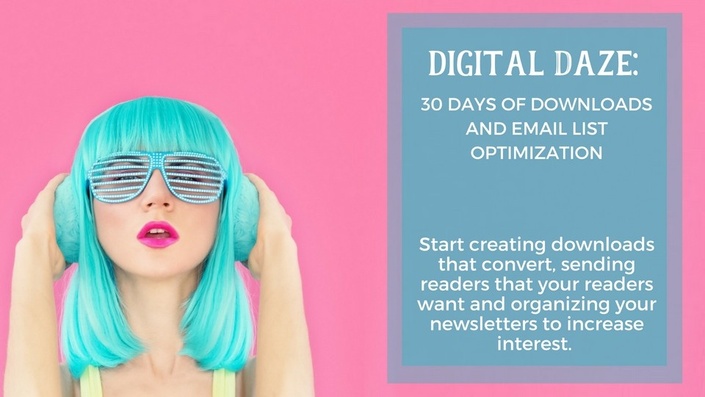 UCYD Challenge Repository: No Digity, No Doubt:
30 Days to Kick Ass Downloads and An Organized List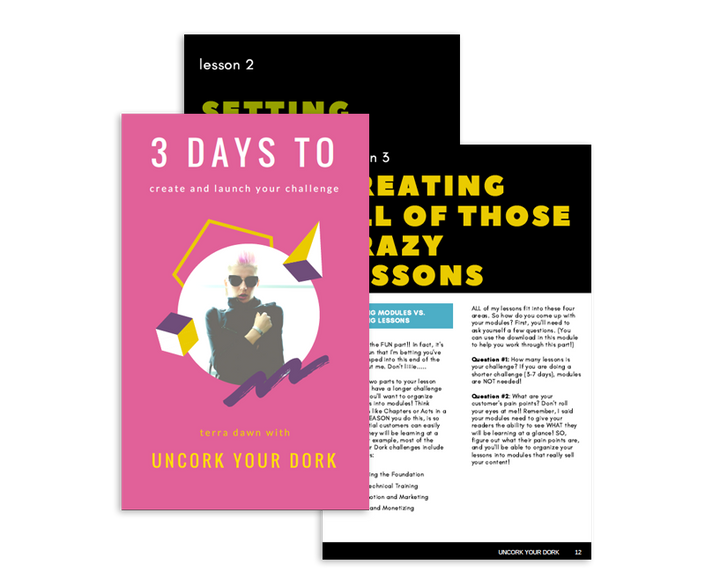 3 Days to Launch Your First Challenge E-Book Bonus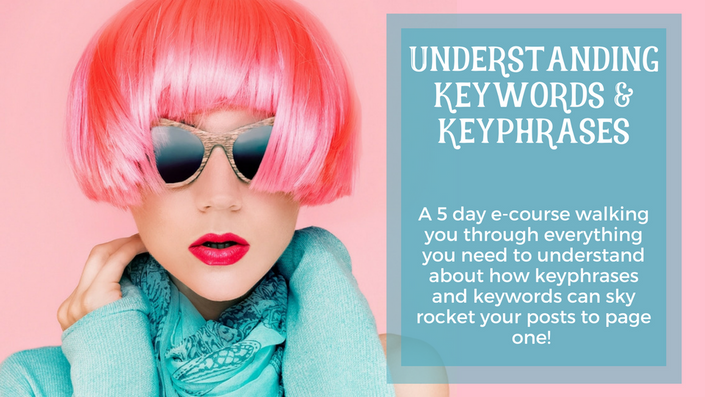 Get to the Top of Google With Keywords and Keyphrases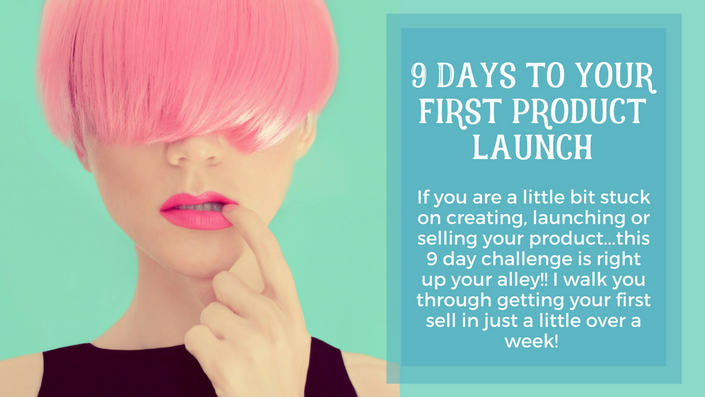 9 Day Challenge: Launch Your First Product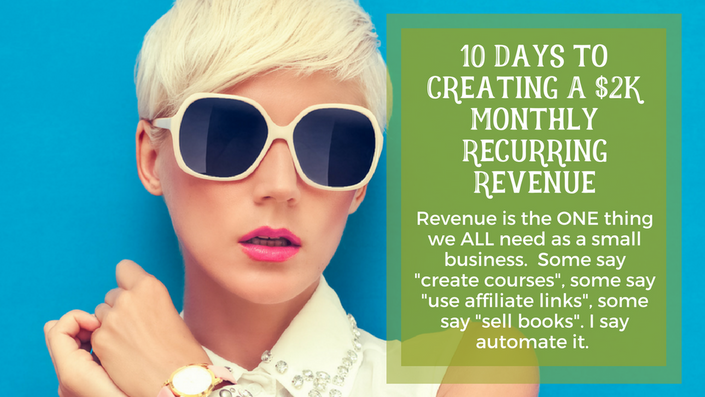 10 Days to Creating A $2,000 In Monthly Recurring Revenue
Original Price: $508